About Us
Our focus on creating an outstanding customer experience
Trusted Knowledge to
Guide

your

Business

Hurd IT Communications is a fast growing company that integrates solutions and services into the business needs of our clientele to create Enterprise-class solutions which enable the business of our customers. Our team of developers and engineers have implemented many enterprise-class solutions for Fortune 500 companies ranging from full life-cycle development of CRM/ERP/EAI applications to Enterprise Management Services for 24x7 uptime reliability. We do not merely engineer solutions for our customers, we become deeply invested in the success of our customers throughout the life cycle of the projects.
Empowering


our customers

We are a group of technologists that love technology and
what the potential it creates for business when utilized properly.

We believe ensuring they are all managed properly offers a
great platform for longevity in business relationships.
What We
Believe
Extensible Service Provider model providing a single point of accountability
Built-to-Operate eBusiness experience and knowledge
Seamless integration of creative, technical, operational and project management
Rapid time-to-value, incremental approach based upon management & implementation practices
Objective, technology-neutral point-of-view, and "heavy lifting" integration capabilities
Vendor independence and the focus on providing the best recommendations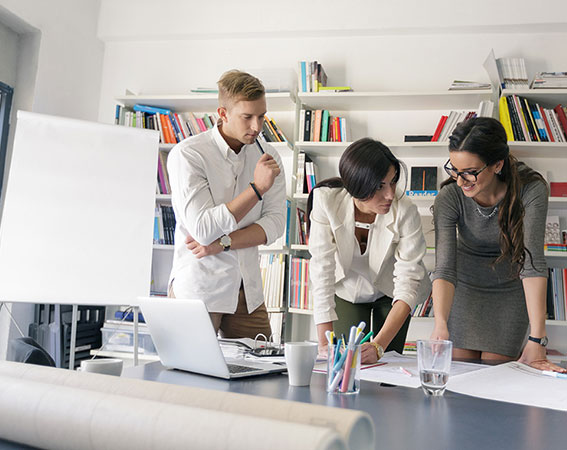 We strive to establish ourselves as industry leaders in cloud technology & connectivity solutions. To become the preferred trusted advisor to each of our clients to enable them to execute their business objectives.
Our mission is to operate without limits and offer our clients solutions that mold to their business needs, to offer these services with cloud technology at its forefront.
Some of our
strategic partnerships
Join Our
Team
We offer a diverse work environment with real learning and growth opportunities, flexibility for a good work-life balance, and competitive benefits that support every aspect of your well-being.